We're frontline doctors
We're a group of frontline doctors who strongly believe in responsible medical testing.
We want to help people to control of their health through transparent, evidence-based information and access to medical testing.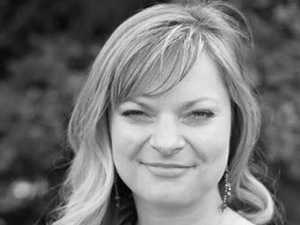 Dr Claire Merrifield
MBBS MRCGP PhD
Claire is a GP in London. Claire's undergraduate degree was related to infectious disease in animals and humans and her doctorate thesis at Imperial College London looked at the interactions between probiotics, the immune system and gut metabolism.
Claire has a particular interest in the link between microbes and human health.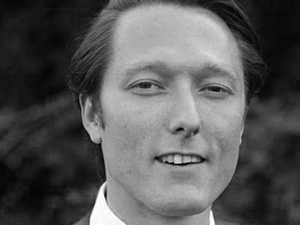 Dr Alasdair Scott
MBBS MRCS PhD
Alasdair received his medical degree and PhD from Imperial College London and is a surgical registrar in London.
Alasdair is a Clinical Lecturer at Imperial College London and is involved in research into the interactions between micro-organisms and human health.
We're experts in the healthcare sector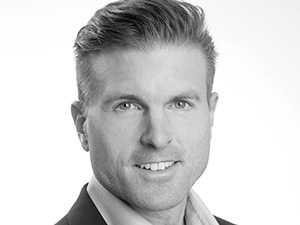 Nick Burnett
MSc
Nick is a director at a global management consultancy firm and has extensive experience in the healthcare sector. He's worked with multiple private healthcare businesses, diagnostic and medtech providers and pharmaceutical companies.
He has a keen interest in supporting efforts by employers to get their staff back to work in a safe and effective manner.
We believe in affordable testing for everyone
We believe that individuals, families and business should have affordable access to coronavirus testing as part of their response to the COVID-19 pandemic.
We also strongly believe in our responsibility to provide high-quality, transparent and evidence-based information about testing to help people make informed and safe choices.
We're advocates for responsible medical testing and have the following guiding principles:
Indication: We will give clear information on who a test is recommended for and why it is recommended.
Evidence: All the tests we offer are routinely used by doctors in the UK and have appropriate regulatory approval.
Necessity: We will never recommend that tests are performed more often than is necessary.
Quality: We only partner with laboratories that are accredited and regulated for tests they perform.
Interpretation: We will always provide the information you need to interpret your results and take appropriate action.